Tamron SP 70-150mm f/2.8 Soft (51A)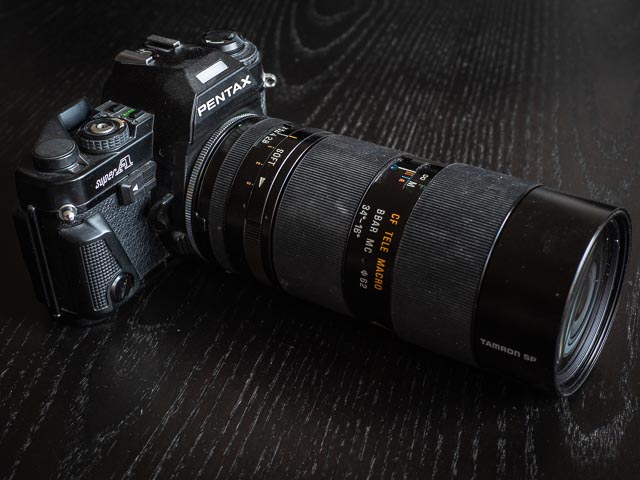 The Tamron SP 70-150mm f/2.8 Soft (51A) is one of the more intriguing and specialist Adaptall 2 lenses. It was introduced in 1979 as one of the first Adaptall 2 lenses and made until 1984. The constant f/2.8 aperture makes this a hefty piece of glass, weighing in at around 800 grams with a mount attached. By adding a Pentax K-A mount with electronic contacts I am able to mount a 40+ year old lens on my Pentax K-3ii camera and get access to all the exposure and metering modes almost as if it was made yesterday! Of course that doesn't transform this lens into a autofocus lens, but still, you gotta admit, that's pretty amazing! Unfortunately Tamron Pentax K-A mounts have a deserved reputation for unreliability. If you're planning on buying one don't hesitate to pay a little extra to get it from a reputable dealer who you know will not quibble about returns.
But what about the lens in use? The Tamron SP 70-150mm f/2.8 Soft (51A) was part of Tamron's high-end 'SP' line of Adaptall 2 lenses and functioned as Tamron's specialised portrait lens. As far as I am aware it's the only soft focus zoom lens ever made, and the soft focus feature is combined with a fairly fast f/2.8 constant maximum aperture for the shallow depth-of-field that is considered desirable in portrait photography. There is a ring on the lens to adjust the soft focus effect from 0 (no soft focus effect) to 3 (strong soft focus effect) and the aperture you select will also change the effect with faster apertures giving a softer effect than slower apertures.
If you like lenses that give a completely unique, but controllable, effect that is impossible to reproduce in any other way, then this may be just be the lens for you. But there is no doubt that it is a matter of taste! I have had a great deal of fun with this lens, but in all honesty it doesn't come out of the cupboard all that often. I don't often get the chance to shoot portraits, but I have found that the unique bokeh of this lens (bokeh is a word that refers to the out-of-focus portions of the photograph) can be applied with interesting results to all sorts of subjects. The reasonably close focusing (maximum reproduction ration of 1:4.6) certainly comes in handy for plant photography. Extreme and unique flare and chromatic aberration effects will be seen in many photographs taken with this lens.
As is always the case, you have to decide for yourself if you like the effect (examples coming up in a moment!) but you have to bear in mind that this is a rare lens was only made for 5 years between 1979 and 1984… expect to pay £250-350 depending on condition.
If you get your hands on one of these bad boys I recommend checking out the Tamron SP 70-150mm f/2.8 Soft (51A) page on the adaptall-2.com website for more information on controlling the soft focus effect.
Photographs taken with the Tamron SP 70-150mm f/2.8 Soft (51A)
These photographs were all taken on a Pentax K-3ii DSLR as I haven't yet tried this lens on my Sony A7ii mirrorless camera. The first 3 photographs were all taken with the soft focus ring set to 2 or 3. Check out the crazy chromatic aberrations and flare, and the way the soft focus feature causes the sky to bleed into the tree branches. Are these flaws or features? You decide!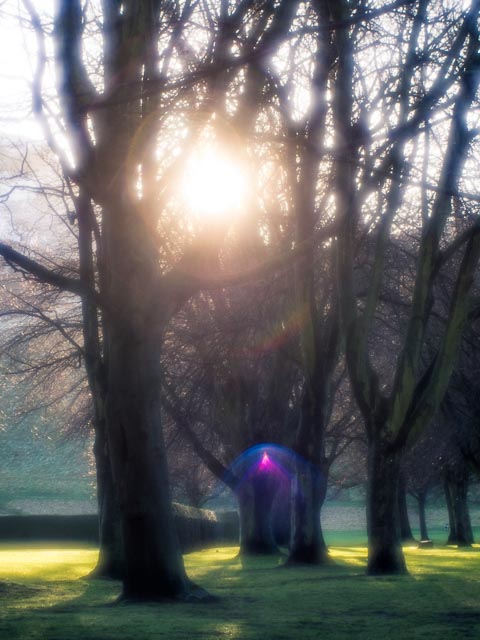 The next eight photographs were all taken at the Royal Botanic Garden in Edinburgh and show the sort of results you can expect for close-up plant photography. The black and white conversions were done in Nik Collection Silver Efex Pro 2 (as usual).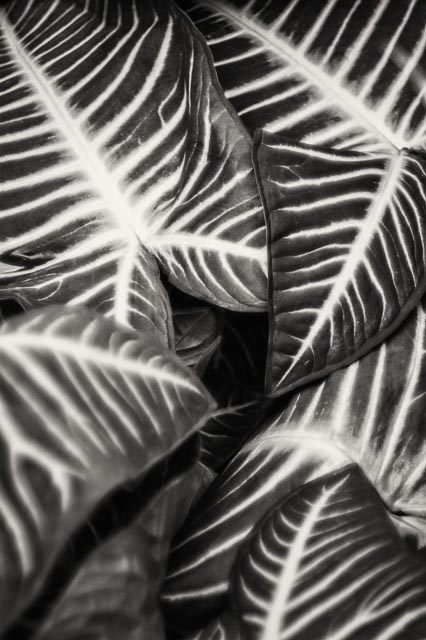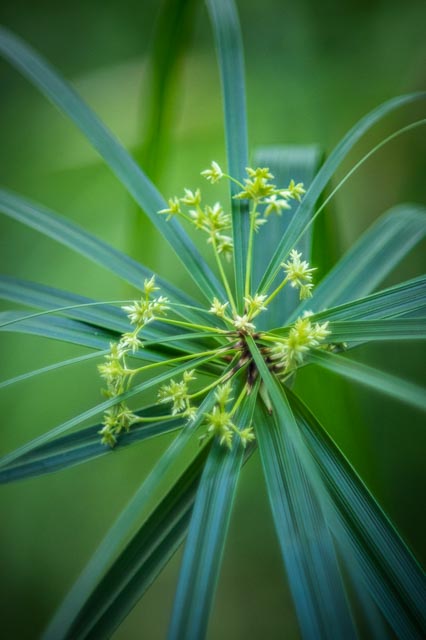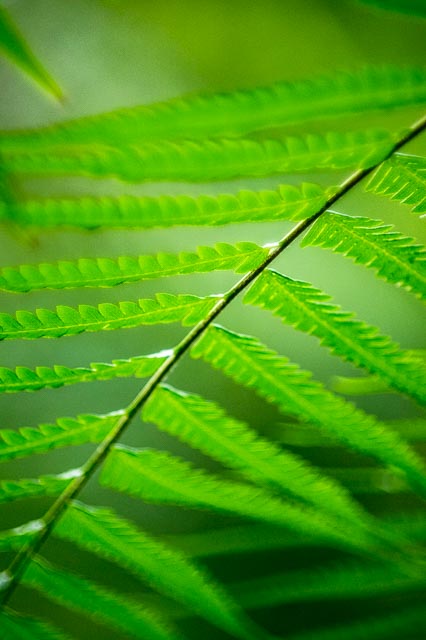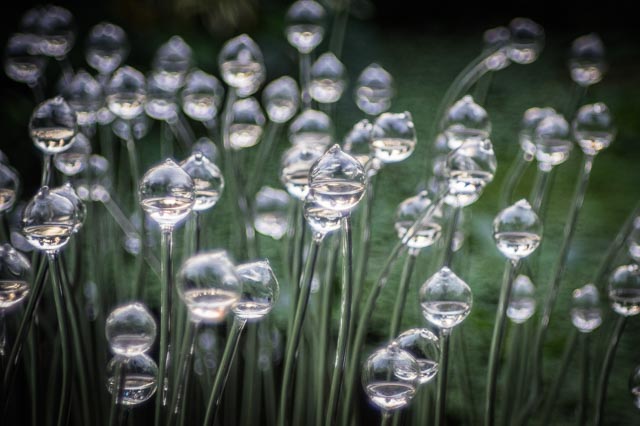 Links
Tamron SP 70-150mm f/2.8 Soft (51A) on the adaptall-2.com website