Minolta MD Rokkor 85mm f/2.0
I don't use this lens as much as the Minolta MD 35mm and 50mm lenses… maybe the short telephoto focal length doesn't suit me as much as the moderate wide angle and standard focal lengths. But the very compact size certainly makes it a pleasure to carry around… it takes up hardly any space in my camera bag!
When I was doing to general research on this lens most people tended to be praised for it's sharpness, but weren't so kean on it's bokeh. But I have generally been very happy with the bokeh, especially at the fairly close focus distances you can see here.
If you're thinking of looking for this lens to buy, ultimately of course you'll have to make up your own mind, but I would have no difficulty in recommending this lens either for film or digital use. Expect to pay £170-270 for an example in good condition from a respectable dealer.
Examples
These 1st 8 examples were all shot on Kodak Portra 160 film using a Minolta X-500.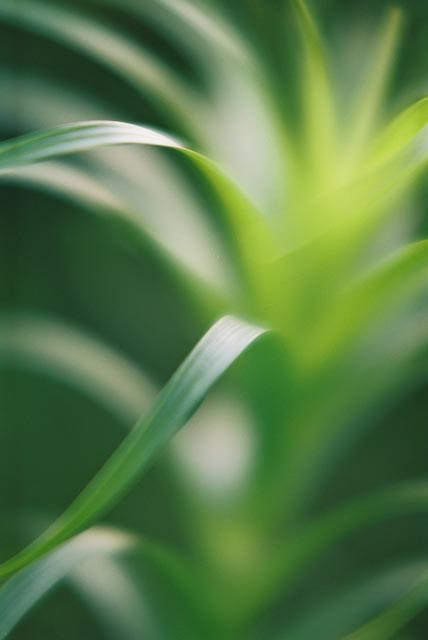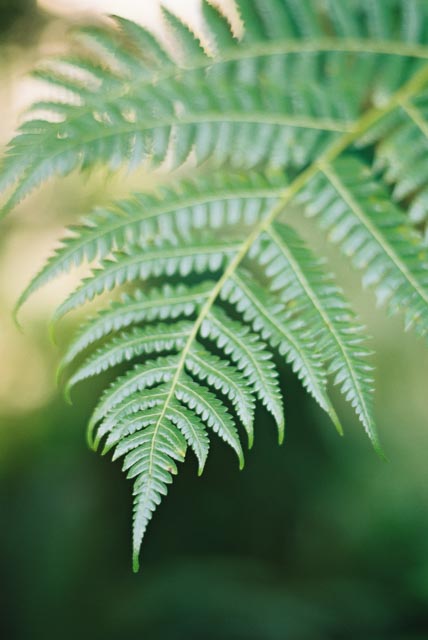 These 2 examples were shot on a Sony A7 II digital camera. The black and white conversions were done in Silver Efex pro 2.