Minolta MD Rokkor 50mm f/1.4
I've become very fond of my manual focus Minolta Rokkor lenses over the last year or two and the MD 50mm f/1.4 has become a joint favourite with the MD 35mm f/1.8 lens. The 50mm f/1.4 is capable of producing particularly soft and buttery bokeh. This is an early example with a 55mm filter thread. Later versions got a 49mm filter thread.
As this is not a particularly rare lens it can be had for very reasonable money… expect to pay £70-90 for an example in good condition from a respectable dealer (less from a private sale on eBay).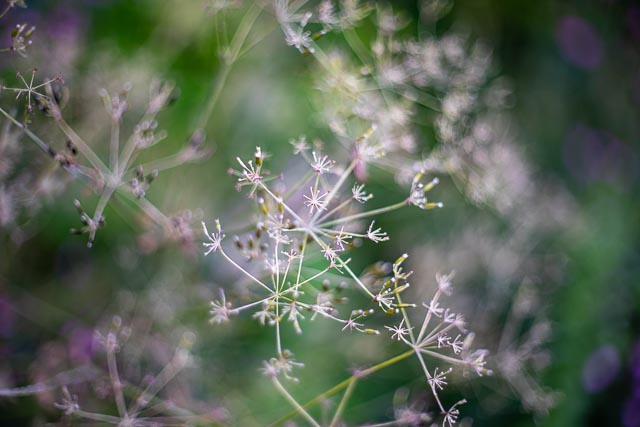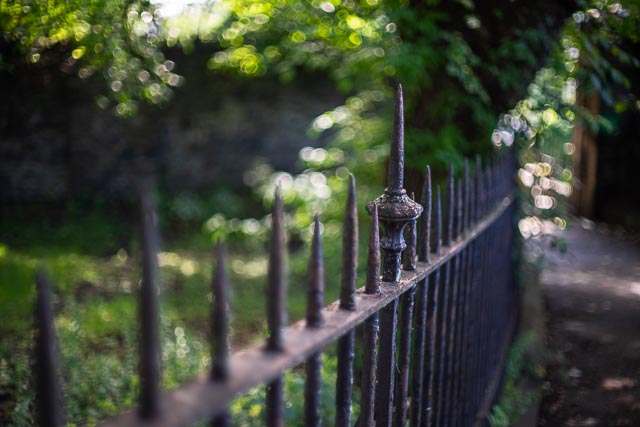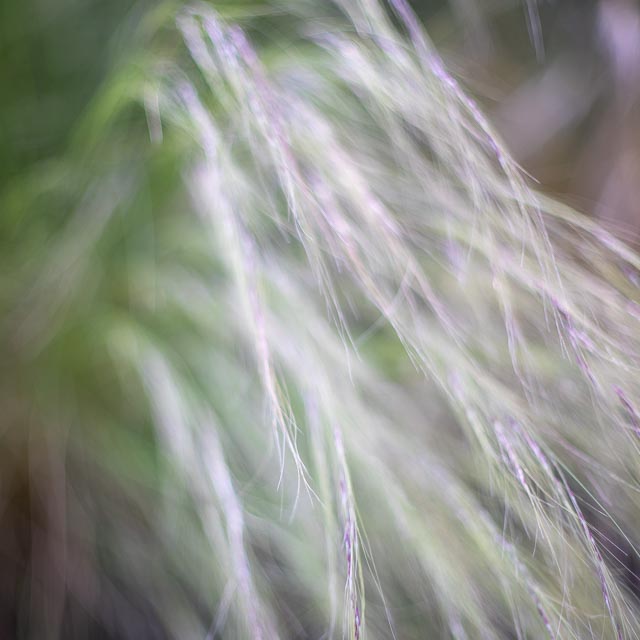 These images were shot in Carlton New Burial Ground near where I live to the east of Edinburgh city centre. They processed (as usual!) in Silver Efex Pro 2.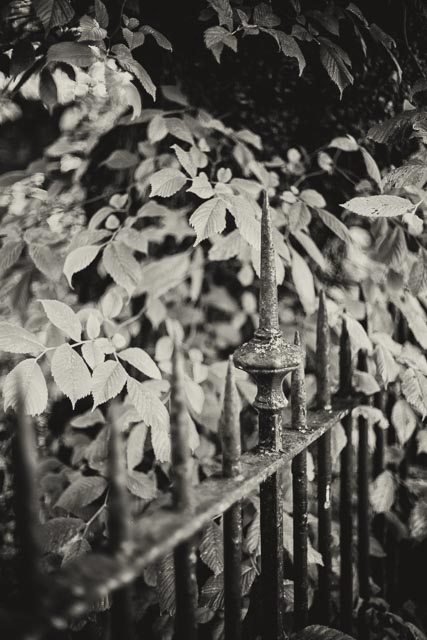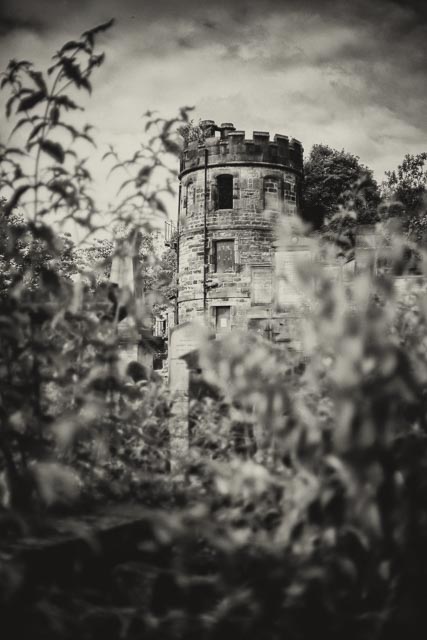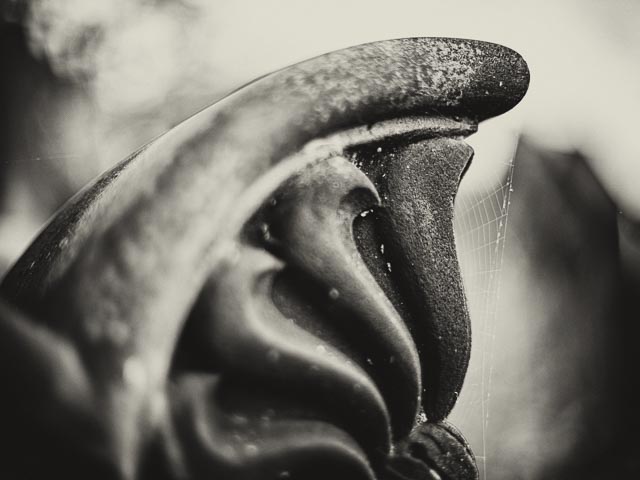 These images, also processed in Silver Efex Pro 2, were shot in and around Leith and Granton to the north of Edinburgh.