Image/Spectra
Polaroid Image film (also known as Spectra film in the US) was introduced in 1986. It's chemically the same as Polaroid 600 film, but uses a wide rectangular format instead of the iconic Polaroid square format. All the photographs in this gallery were shot using a Polaroid 1200si camera.
Polaroid Image Soft Tone Edge Cut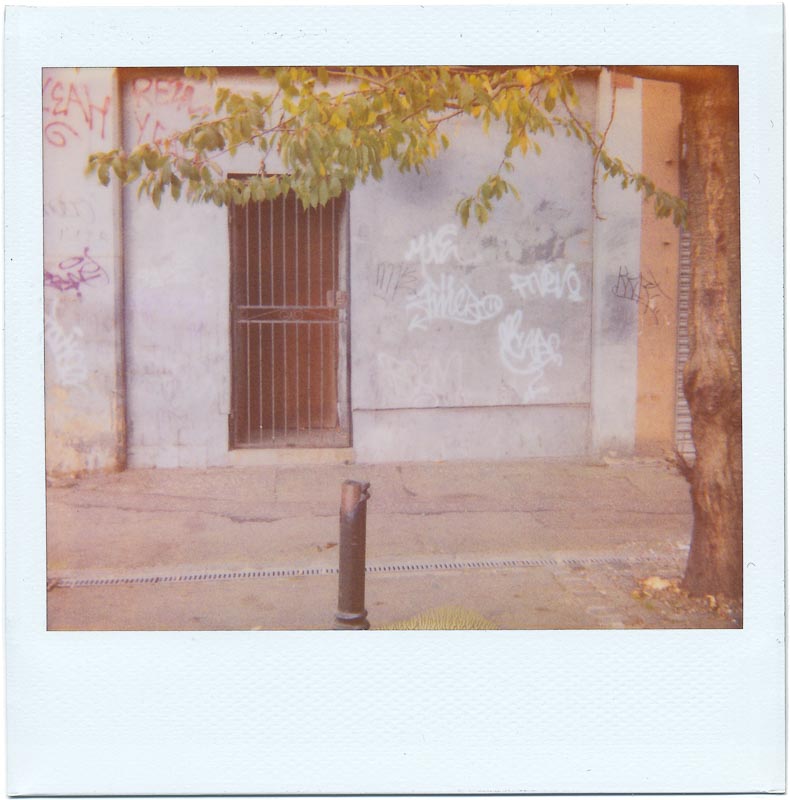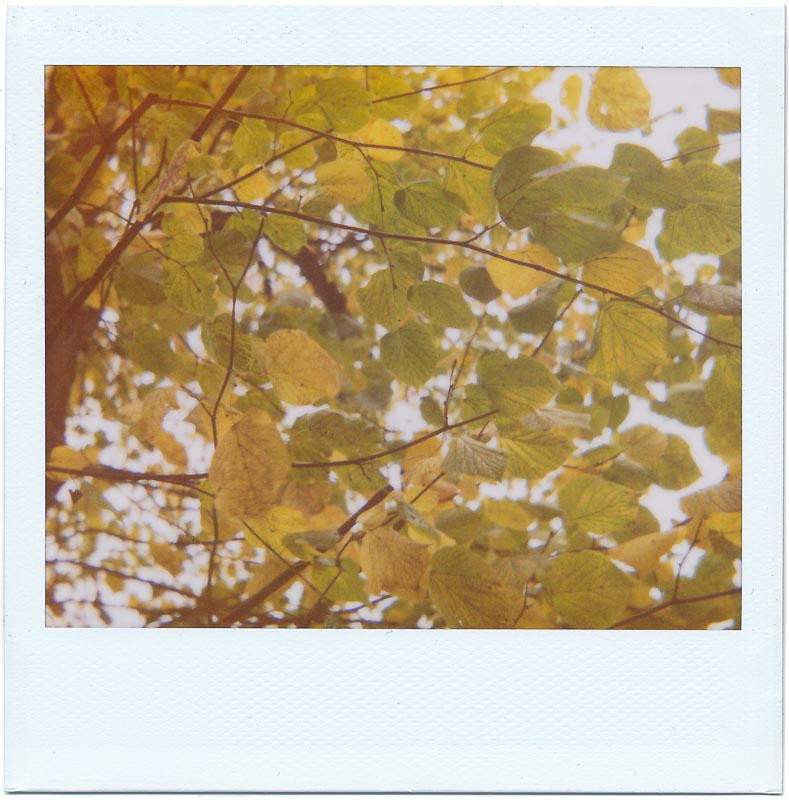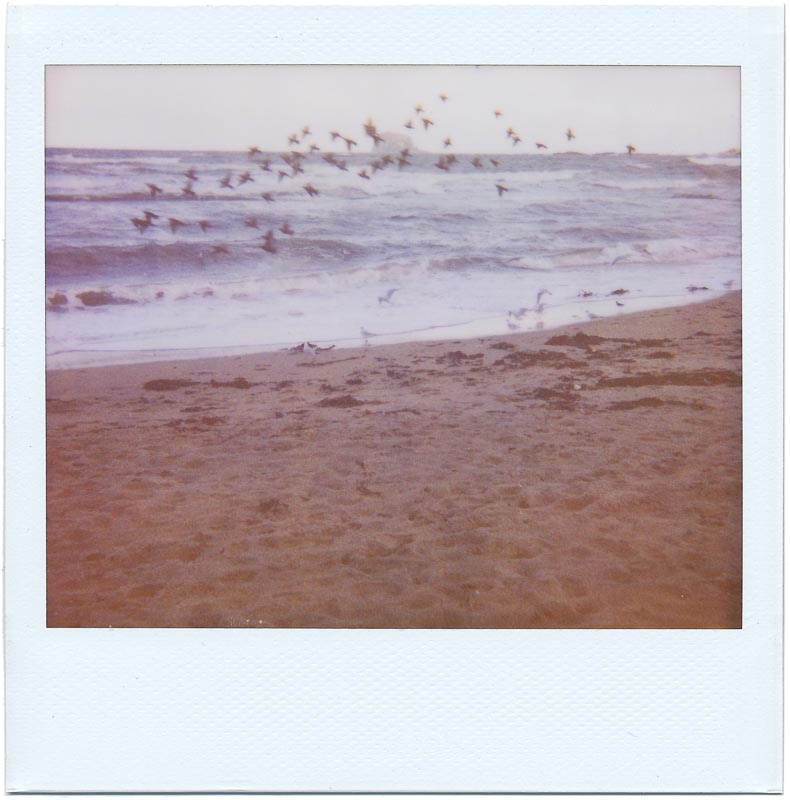 Impossible Project used to sell off stocks of Polaroid Image film cut especially for them by Polaroid using the edges of the sheets of raw material that would normally have been thrown away (!!!) under the name 'Polaroid Image Soft Tone Edge Cut'. At its best this film was capable of producing really beautiful soft, low contrast colours.
I bought a huge box of the stuff back in 2010 and I shot most of it over the next couple of years.
Polaroid 1200
In 2002 Polaroid added 2 extra prints to packs of Image/Spectra film and renamed it 1200 film. I only ever had one pack of this film with a use by date of 2006 which I shot back in 2014. Considering it was 8 years past it's use by date the colours are surprisingly rich!
Using up some really old Polaroid Image Soft Tone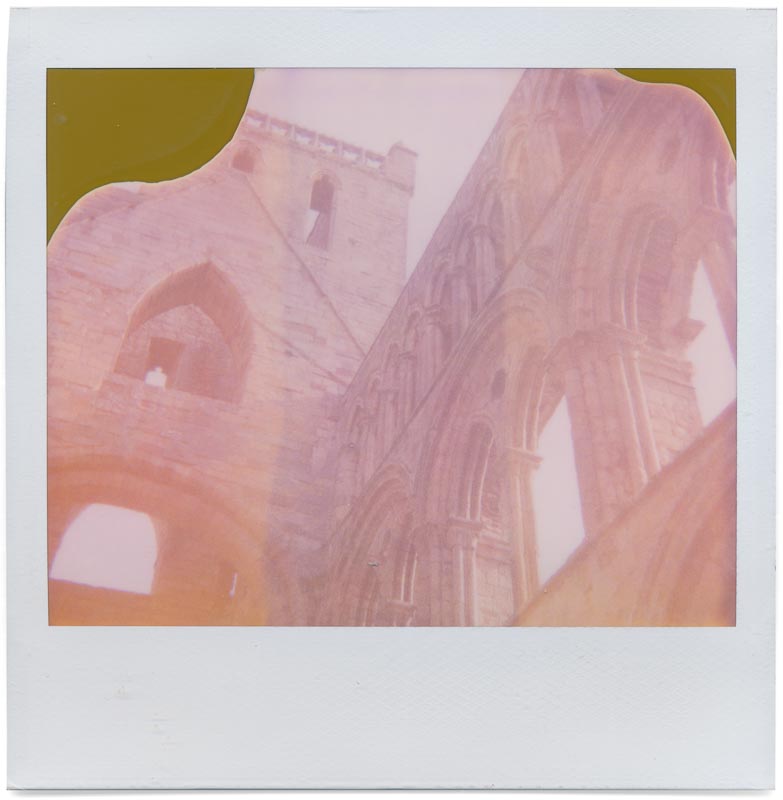 In around 2019 I found a couple of packs of Polaroid Image Soft Tone Edge Cut lurking in the back of the fridge. So this is what this film looks like shot long after it should have been used up!! Pretty terrible I know, but as is often the case with Polaroid film, interesting results often happen even when it's way past its best!