Liesegang VVI Patrinast 85mm f/2.8
Another example of a typical plastic-barrelled lens from a fairly modern full-size 35mm slide projector, probably from the 1980s. You can use my standard method for adapting projector lenses from the 35mm slide projector lenses page this lens.
Liesegang might not be a familiar name for those of use from the English speaking world, but I get the impression that if you're from the German speaking world Liesegang is quite a well known brand name for 35mm slide projectors, at least it was in the 1970s, 80s and 90s. Unfortunately this is one of the few projector lenses that I have ever used that disappointed, right from the start. Even through the camera viewfinder, and long before I had downloaded any images to my computer, I could see that this lens had extremely low contrast and a sort of veiling mistiness. Maybe my particular copy has deteriorated in less than perfect storage conditions earlier in it's life, but this wasn't particularly apparent just by looking at the lens.
To some extent this haze could be dealt with using the dehaze slider in Adobe Lightroom, but this has still left the images with a distinctive 'soft-focus' character. I can see how this might well suit some types of subject (and it is starting to grow on me somewhat!), but in all honesty this isn't a lens I would particularly recommend looking out for, unless you specifically want this soft-focus character.
Because the images from this lens required more work than most of my projector lens images, I have presented these images in both their final edited state and in their unedited state. The unedited images have just had the crop and transform settings copied from the edited images so the framing is the some in both images.
Edited
Unedited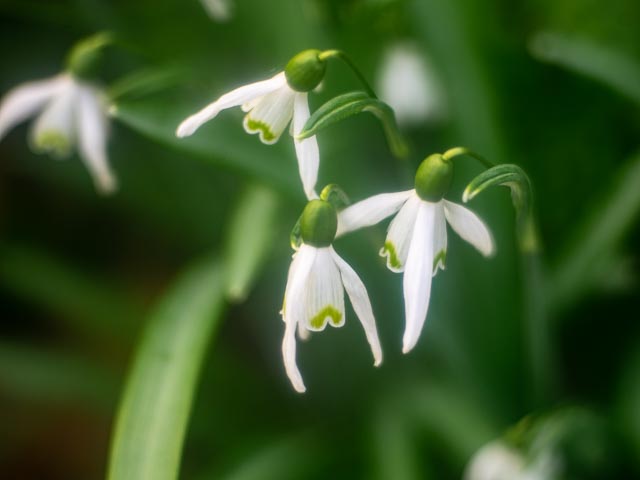 Edited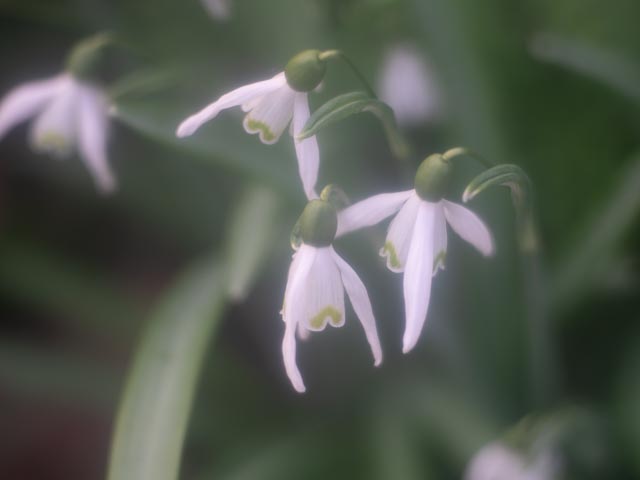 Unedited
Edited
Unedited
Edited
Unedited
Edited
Unedited
Edited
Unedited