Yashica Lynx-14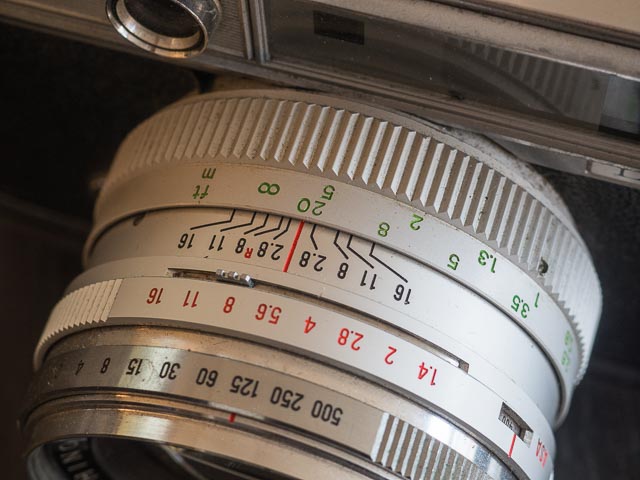 Of course what you really want is that gorgeous Leica M with a fabulous Summilux lens, but unless you regularly hobnob with royalty and premier league footballers that's not likely to happen is it? So how about this alternative for tight budgets? One of the very few fixed lens rangefinder camera with an f/1.4 lens, the Yashica Lynx-14 (or is slightly younger, the Lynx-14E). I paid about 30 quid for this example on eBay… far from mint, but in fully working condition.
I would normally refer to a fixed lens rangerfinder of this type as a 'compact rangefinder', but this puppy is anything but compact… in fact it dwarfs my Olympus OM1 SLR and weighs in at around 910 grams!!
The older Lynx-14 makes do with an old fashioned needle in the viewfinder (and on the top plate) for the exposure meter while the Lynx-14E got updated integrated electronic circuitry and LED indicators for the exposure meter… other wise they are identical. Personally I'd take the older Lynx-14 anyday! It takes toxic mercury 625 batteries, but I already have an MR-9 battery adpator for using modern 382 silver-oxide batteries in place of the evil 625s.
If you want to play with the shallow depth-of-field effect possible at f/1.4 the rather slow minimum shutter speed of 1/500 second might make things difficult. But fortunately you can fit an ND filter to the 58mm filter thread… just make sure you remember to adjust the film speed to compensate as the light meter cell won't be behind the filter.
Photographs taken with the Yashica Lynx-14 on Kodak Portra 160 film
I've no idea what happened to the thrid one (the Giraffe scuplture by Helen Denerley) but I really liked the result! That's what I love about film photography… sometimes weird stuff happens and you've no idea why, but the the effect is really cool even so!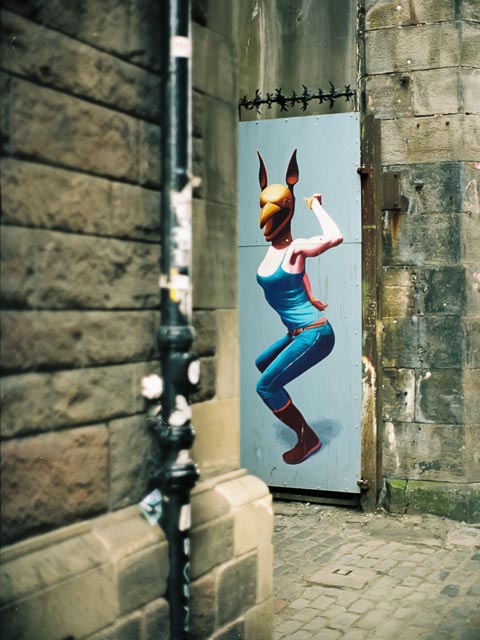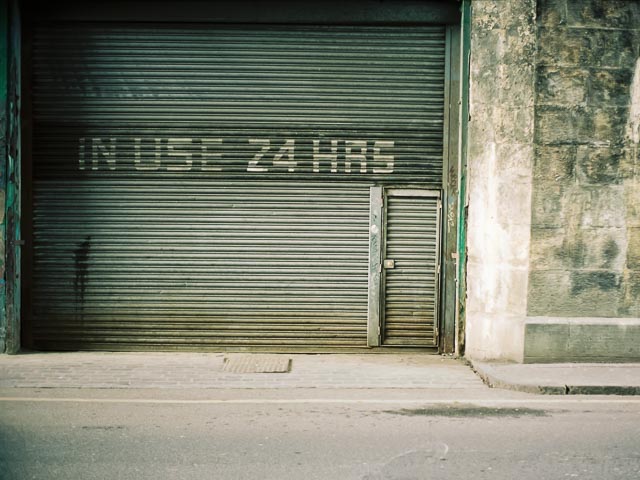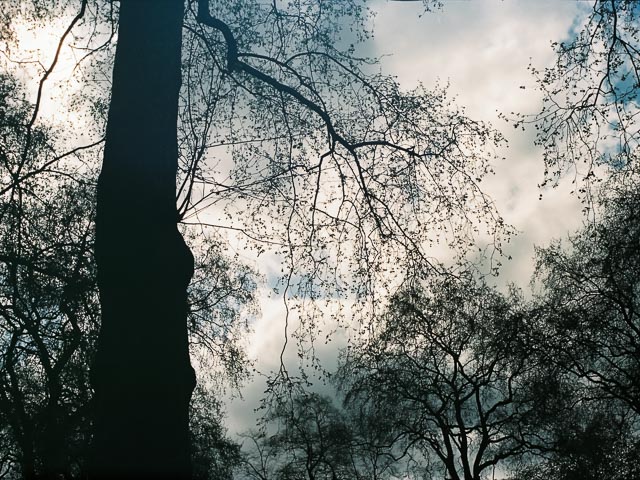 Links