Pentax ME Super
Olympus stunned the world in 1972 with a new breed of compact and easy to manage SLR camera in the shape of the iconic OM-1. It took the rest of the camera world a fair few years to catch up, but 4 years later Pentax was in the vanguard with the launch of the Pentax MX and Pentax ME in 1976. These camera were even small and lighter than the OM-1 and 4 years of progress meant Pentax were able to provide more modern systems in a number of ares, including the replacement of needles for viewfinder information with LEDs. The Pentax MX was an mechanical shutter camera with a number of professional features such as interchangeable focusing screen and an option 5fps motor drive system, while the ME was the amateur model with an electronic shutter and auto-only exposure control of the aperture priority variety. The Pentax ME was the first SLR camera to do without any kind of shutter speed dial.
And in 1980 Pentax replaced the ME with the ME Super. The ME Super added a manual exposure mode, but still no shutter speed dial. Indeed the ME super was the first camera to offer manual control over shutter speed with something other than a shutter speed dial. Instead shutter speeds were selected using 'up' and 'down' buttons next to the shutter button. Although several other camera manufacturers used push button for controlling shutter speed it ultimately proved to be something of a dead-end. Push buttons don't offer much in the way of tactile feedback and prior to LCD displays the only way to see what shutter speed you've set is through the viewfinder. When Canon introduced the world to the electronic control dial with the T90 in 1986 practically the entire photographic world copied the idea and even to this day this is the dominant control system for Digital SLRs.
But even so the ME Super is a thoroughly pleasant camera to use. I tend to use it as an auto-only camera and I use the buttons for manual exposure control only when absolutely necessary! With it's tiny dimension and a weight of a mere 445 grams the ME Super fits easily in to any corner of your camera bag, especially when fitted with the 40mm f/2.8 pancake lens shown here.
Technical specification

| | |
| --- | --- |
| Lens Mount: | K |
| Self-Timer: | 4 ~ 10 sec |
| Width x Height x Depth: | 131.5 x 83 x 49.5 mm |
| Weight: | 445 grams |
| Exposure Modes: | Av, M |
| Metering Modes | centre-weighted |
| Meter Material: | GPD |
| Exposure Compensation: | +/-2 (1 EV steps) |
| Meter Range: | 1 ~ 19 EV |
| ISO Range: | 12 ~ 1600 ASA |
| Shutter Speeds: | 4 ~ 1/2000, B |
| Mechanical Speeds: | X, B |
| Viewfinder Type: | Pentaprism |
| Viewfinder Magnification: | 0.95x |
| Viewfinder Coverage: | 92% |
| Batteries: | 2 x 1.5 Volt silver-oxide (A76, SR44) or alkaline (LR44) |
| Film Advance: | manual wind lever |
| Optional Winders: | ME, ME II |
| Flash Synchronisation Speed(s): | 1/125 ~ 4, B |
Photographs taken with the Pentax ME Super
These photographs were all taken with a Pentax ME Super fitted with the Tamron Adaptall 2 SP 90mm f/2.5 Macro.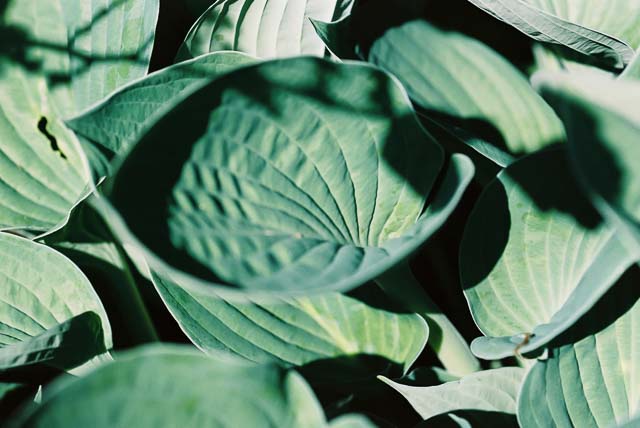 Links
Date created: 17 April 2018