Flora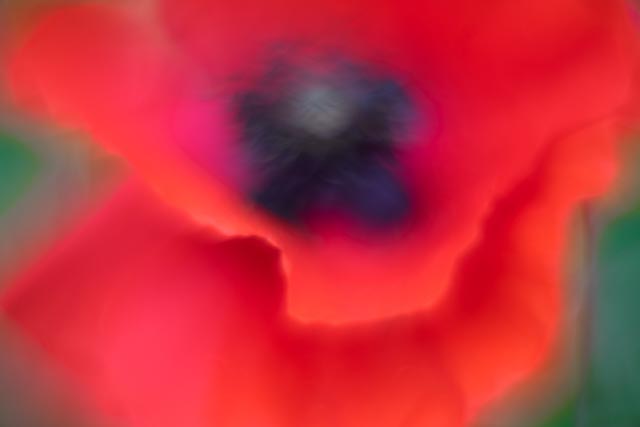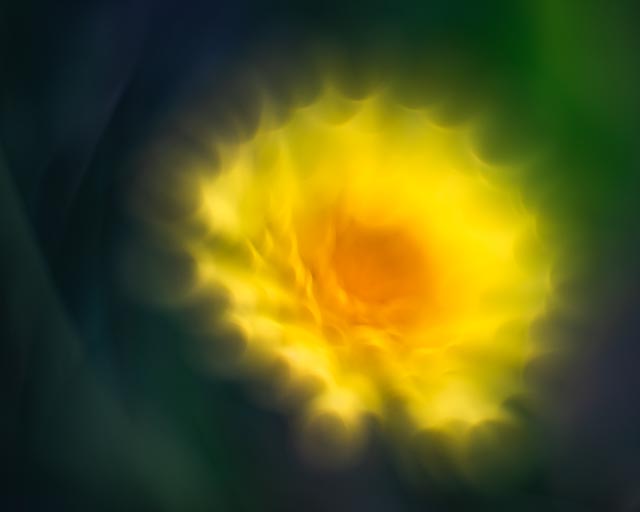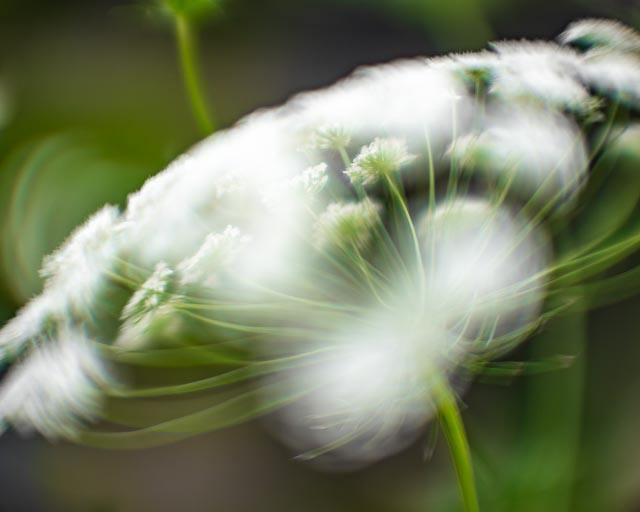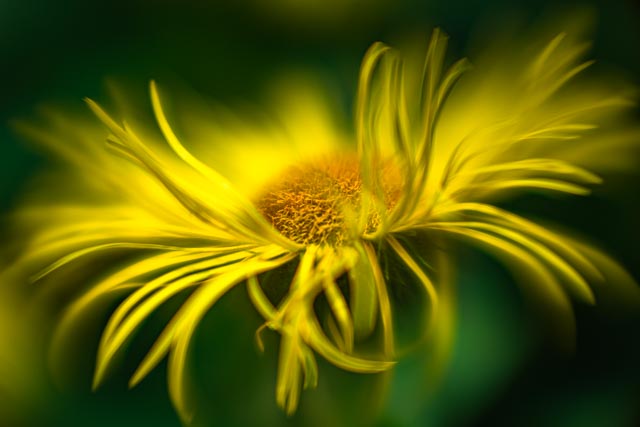 Flowers and plant of all types are some of my favourite things to photograph, not least because they're usually easily accessible at the local park or garden, they sit still and usually don't argue!
I tend to favour an approach with favours artistic expression using an array of wired and wonderful techniques, rather than scientific sharpness (which is another way of saying, I suppose, that technically my photographs are usually a bit rubbish!). Techniques used in this gallery include freelensing, using adapted projector lenses, and using modified vintage lenses.
When photographing plants I often find myself attracted to the forms of leaves rather than flowers, but for this gallery I have concentrated mainly, but not exclusively, on flowers. I also enjoy using a polaroid camera for plant photography, and using an Instant Lab to create double exposures from digital images onto Polaroid film.